International Global Solutions

Since 1995 La Maison Corporative/The Corporate House has worked with a number of local, national and international companies. Renowned for its outstanding communications skills, creativity, strong business sense, exceptional organizational abilities and outstanding client service, the firm can assist you with part of your international event planning or take charge of the entire operation.
Indeed, supported by a team of highly professional experts, in any given project, the Company can handle all aspects from start to finish such as, booking venues, hotel dealings, catering, on-line & on-site registrations, conferences & keynote luncheons, exhibits as well as all other logistics tasks such as, audio visual, gala evening, industrial visits. Through its design team, the Company also offers full marketing & promotion services such as web site production, brochure design & production, newsletters and advertising.
La Maison Corporative has the experience and knowledge in dealing with international laws, transportation, customs, security, protocol suppliers' selection as well as the full in-house capabilities to deal with international time differences.
 
HERE ARE A FEW EXAMPLES OF OUR GLOBAL SOLUTIONS & PRESENCE:
Las Vegas, Nevada
Orlando, Florida
Dusseldorf, Germany
SAN DIEGO, CALIFORNIA
SAN ANTONIO, TEXAS
CHICAGO, ILLINOIS
Dubai, United Arab Emirates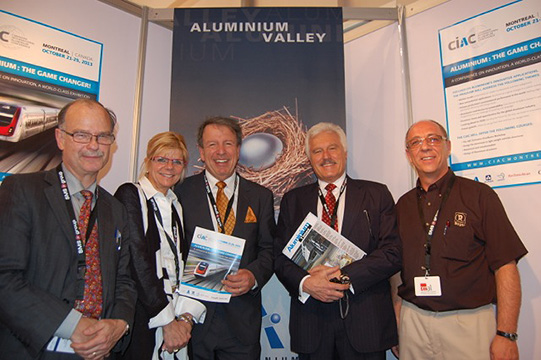 GENEVA, SWITZERLAND
LONDON, ENGLAND
Toronto, Ontario
Montreal, Quebec